Customers
We support our clients in reaching their goals by using creative, effective IS/IT strategies and efficient software solutions. Our products increased sales, built customer relations, and provided positive visibility for our clients. We developed a proven project process that focuses on our clients' business needs and fully leverages technologies applicable to their market and industry.
Please meet some of our customers: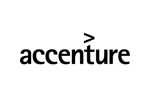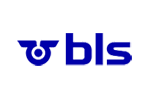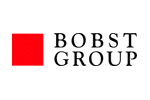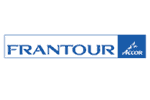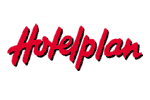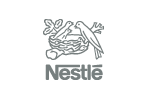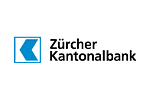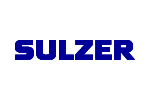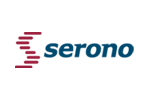 Let's work together to make information valuable and the markets profitable for your business!